LOVE MORE
Celebrations
It was great fun to create a celebration drink especially for our wedding.  We wanted a drink that would evoke the memory of a special moment in time.  The unmistakable perfume of wild elderflower is evocative of halcyon summer days, of love, of friendship, of celebration, and shared experiences.  That's were St Maur began.  St Maur will always have a special place at a wedding.  But whatever the occasion, choose to serve St Maur as part of your unique celebration of shared love, and a day forever enjoyed together.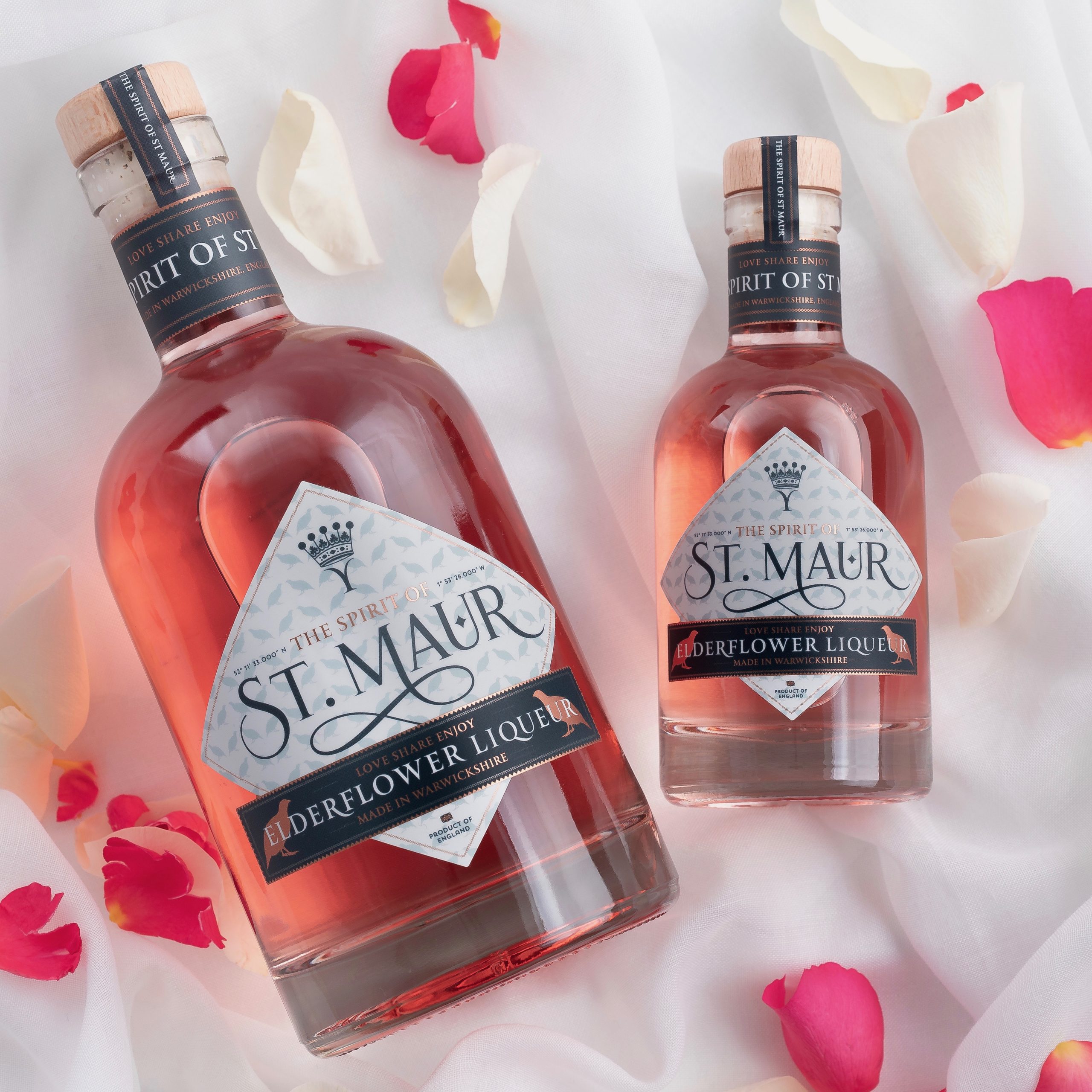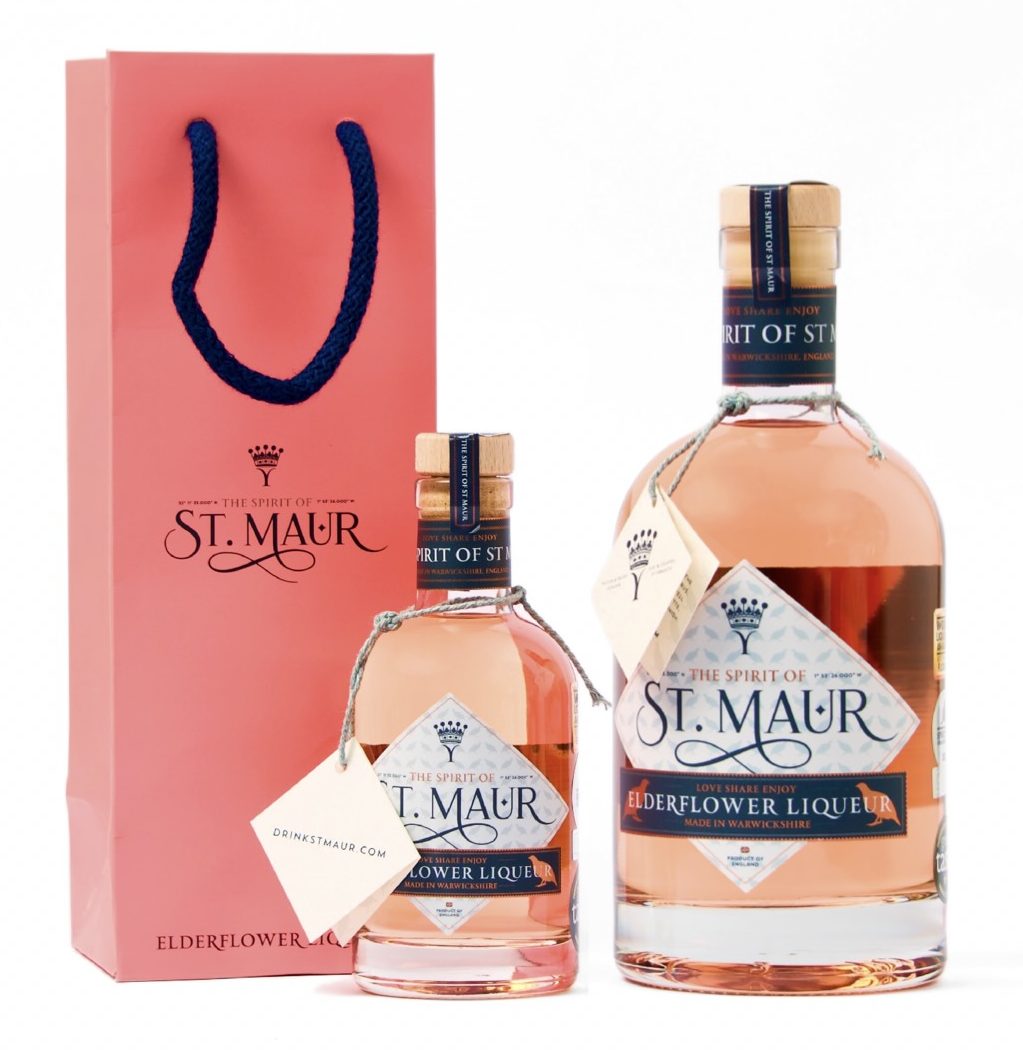 SHARE MORE
Presents
St Maur makes a handsome gift.  So dress to impress.  St Maur branded bottle bags are available, in two sizes for our 70cl and 20cl bottles.  We will supply all purchases made before Christmas 2022 from our online shop on this website with branded gift bags.
ENJOY MORE
Occasions
We are busy creating experiences for you to share and new drinks for you to enjoy.  We already undertake special occasion commissions for St Maur Cocktail Master Class events.  Please enquire through our contact page on this website.  The Spirit of St Maur is so much more than a drink.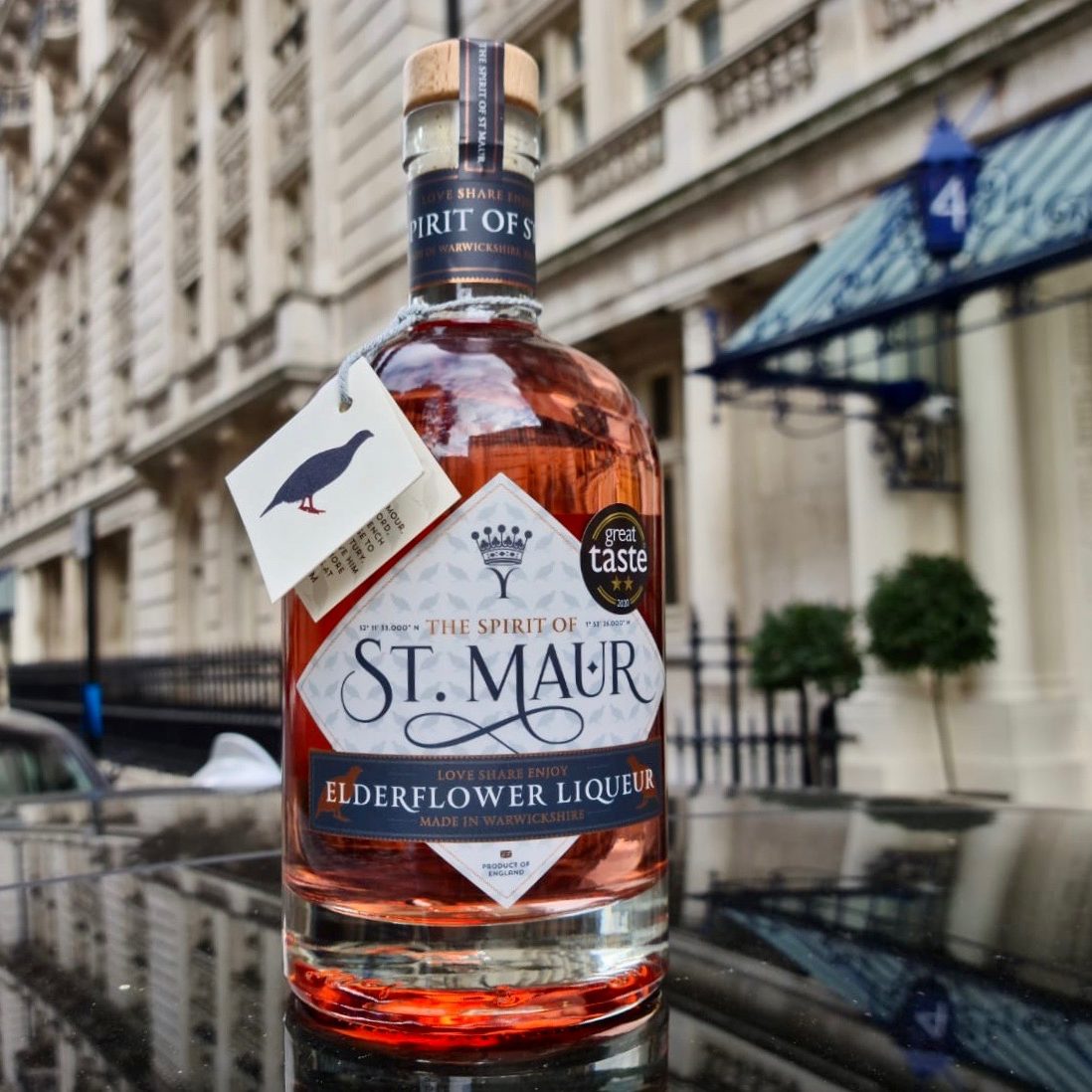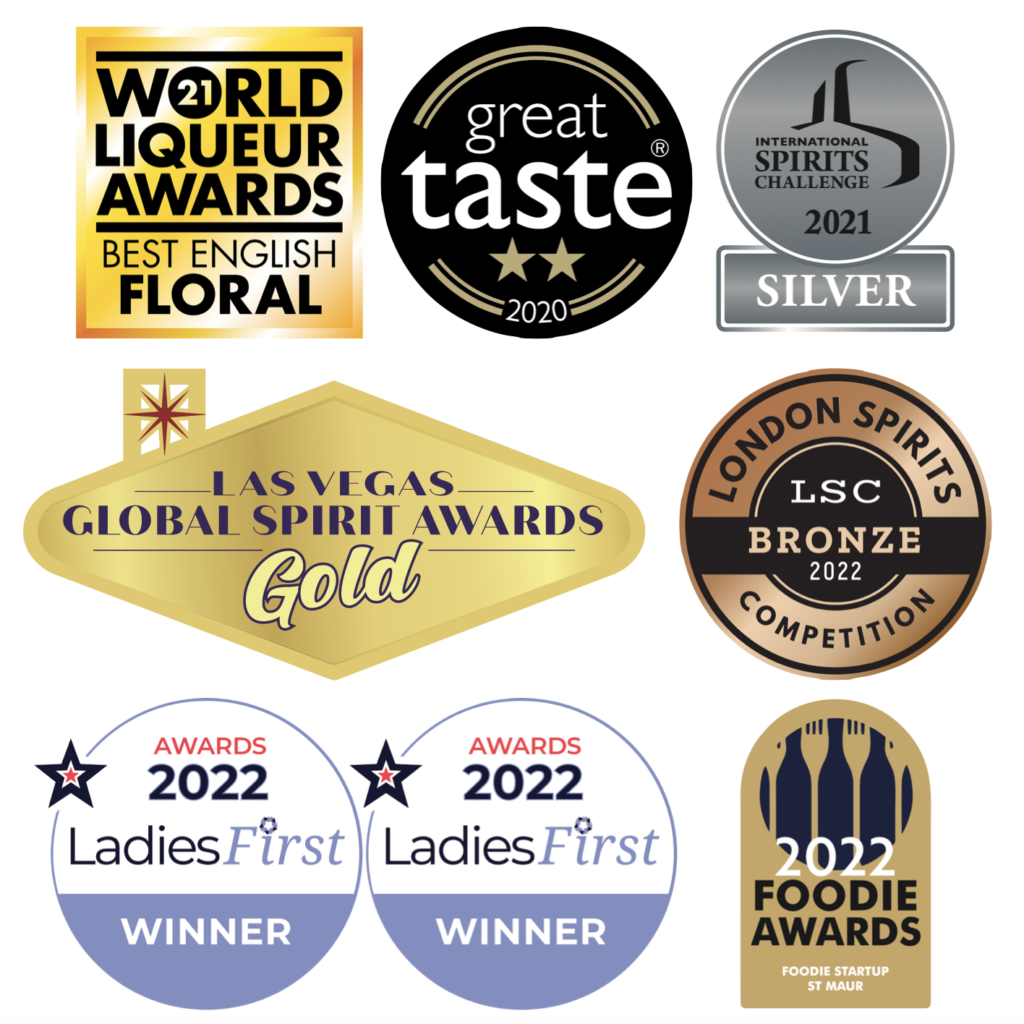 AWARDS
We have an award winning product and we are an award winning business
World Liqueur Awards 2021:  Best English Floral
Great Taste Awards 2020:  2 Stars
International Spirits Challenge 2021:  Silver
Las Vegas Global Spirits Awards 2021:  Gold
London Spirits Competition 2022:  Bronze
Ladies First Business & Inspirational Women Awards 2022:  New Business of the Year
Ladies First Business & Inspirational Women Awards 2022:  Family Business, Husband and Wife Team
Foodie Awards 2022:  Foodie Startup