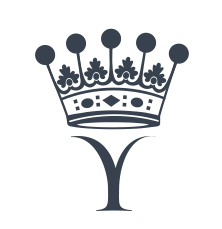 Let's start a conversation.
Get in touch, and let us know how you enjoy St Maur, and who you enjoy it with.
Share your story.
On this website and on our social media platforms we will be bringing news of our activities, stories about St Maur, and where to purchase St Maur, so please make sure you follow us.
If you are interested in becoming a St Maur brand ambassador, or to stock St Maur, please get in touch.
Use the contact form here, or connect with us via our social media.