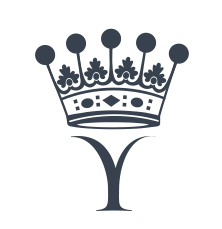 Celebrate with St Maur: love, share, enjoy.
St Maur was made first for a wedding, and created to celebrate lasting love and partnership.
Love, share, enjoy the start of your lives together, above all celebrate with each other.  And when you gather your loved ones around you, for your wedding reception, or civil partnership celebration, that event will be all the more special, precious, and unique to you.  Every couple is different, but we all want to welcome our guests with something sublimely delicious, whether at the event itself or through wedding favours to take away as a reminder of shared love, and a day enjoyed together.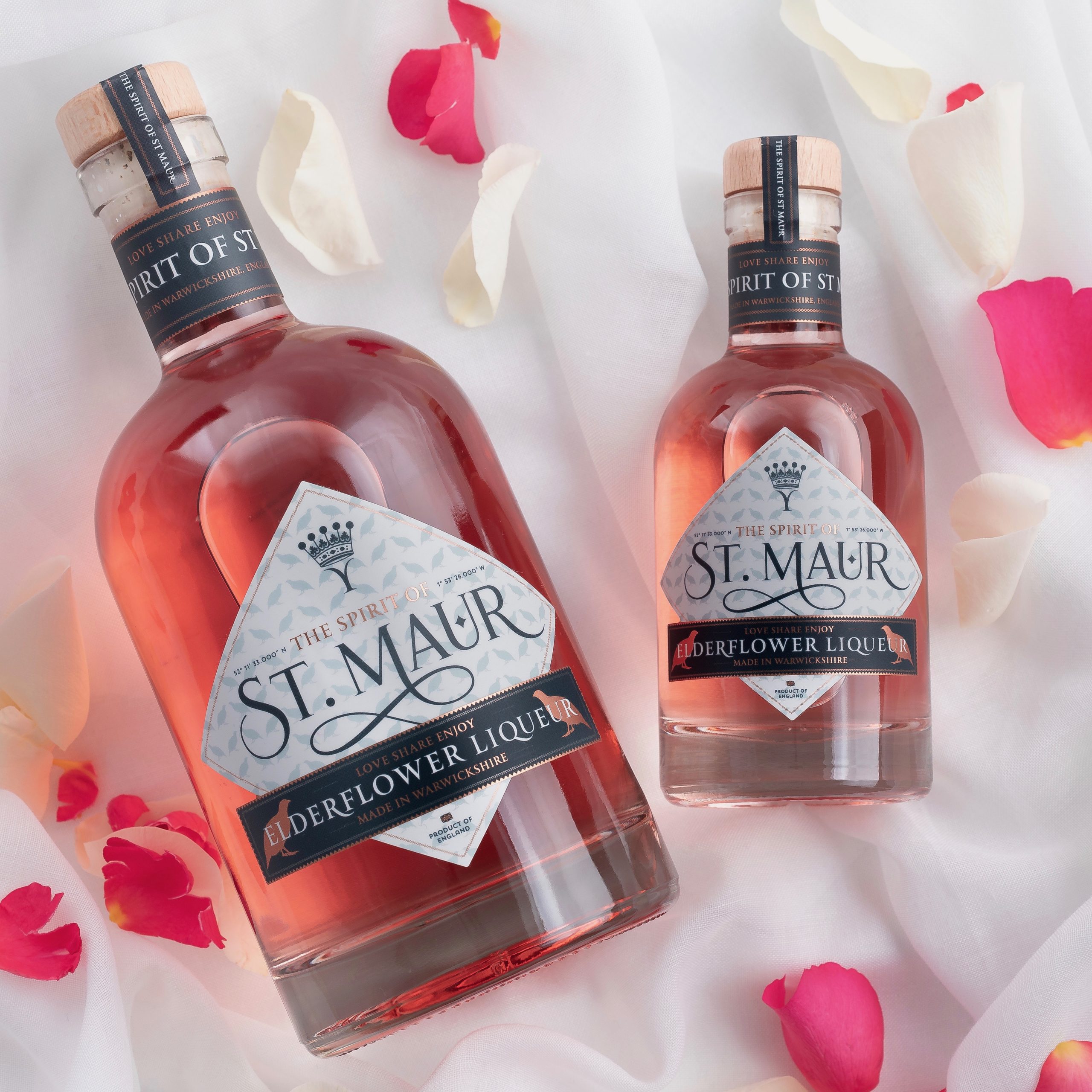 St Maur fits the big occasion
St Maur will always have a special place at a wedding.  When we got married we thought it would be great fun to create a celebration drink for our friends, family, and guests at our wedding.  We wanted one of those things that when you smell it, taste it, see it again it evokes the memory of a special moment in time.  St Maur does exactly that.  The unmistakable perfume of wild elderflower is so evocative of halcyon summer days.  We served our liqueur on its own, in a champagne cocktail, and mixed it with freshly squeezed lemon juice and sparkling water as a long summer drink.  That's were St Maur began.  We realised even then how special and how versatile this drink could be.
Choose St Maur to be part of your celebration.  Click through to "buy online", to order a sample of St Maur to try now.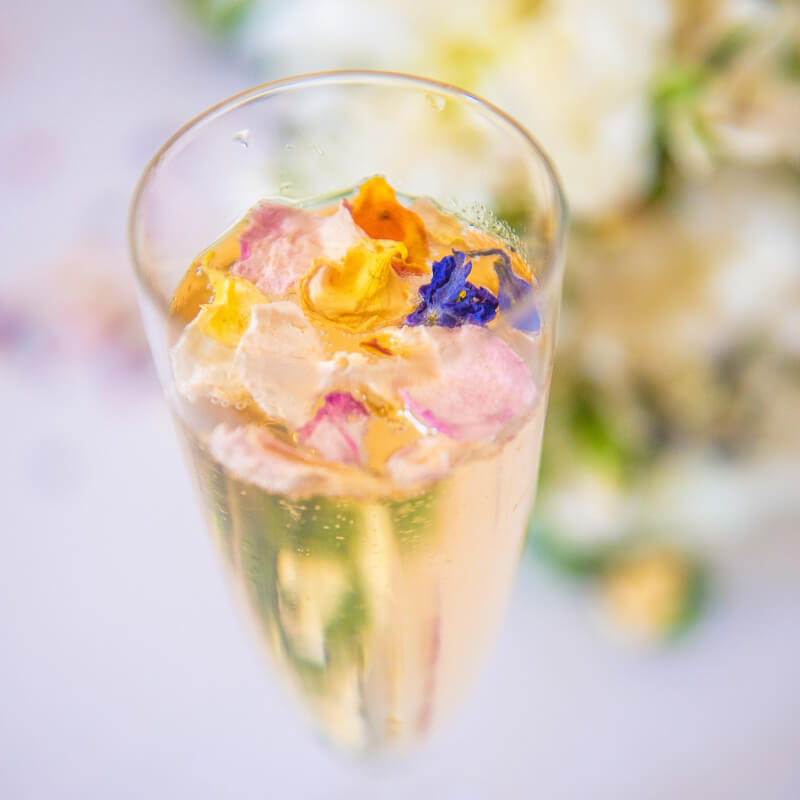 Make St Maur uniquely part of your tradition
Let us know if you are organising a wedding or civil ceremony celebration, and we will be delighted to help. Tell us something about the big day you are planning, and we will give you a unique discount code for your order when you are ready to place your order for St Maur directly with us for your big day.
We know that your wedding day is one of the most important days of your life and no two couples, or weddings, are the same; that's why we also offer a special wedding service. We produce personally designed bespoke bottle labelling, and St Maur wedding favours, for you to make St Maur uniquely part of your tradition too.
Get in touch with us for a conversation through the contact form.
William and Kelsey